Looking for a list of javits center exhibits?  Want a list of Jacob Javits Center list of events ? Below find an updated list of Javits exhibits and Jacob Javits trade show events.
Are you attending a convention at the Jacob Javits Convention Center in New York City? We offer printing services to all exhibitors and attendees at all Javits Center in NYC.  We are located within walking distance of  Javits Center. Call or email us or visit us at our NYC location.  We can deliver your printed items to you at Javits Center or at your hotel.
Just call us (212) 989-6633  or email us at [email protected]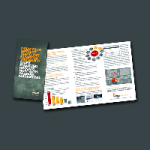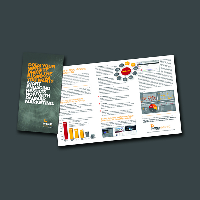 Are You At The Jacob Javits Center Now Or Planning To Be There In the Near Future?  NY Printing Solutions is conveniently located nearby and can we are able to deliver your printing (sales pieces, postcards, stationery, lookbooks, trade show flyers and brochures) to the Javits Conference Center or we can deliver it direct to your hotel.  We are here to meet all your New York convention or conference needs.  New York Javits Center Printing Services provides on-time, high quality printing services and on time delivery for:
We can deliver or pick up in just minutes because we are so close to Javits Center.
Need business cards, sales material or anything printed —
Let New York Printing Solutions help you with all your printing needs!
New York Printing Solutions is located at 209 West 40th Street just minutes away from the Javits Center.
Just call us (212) 989-6633  or email us at [email protected] 
———
javits center
jacob javits center
javits center calendar
jacob k javits convention center
javits convention center
cmsid
nyboatshow.com
motorcycleshows.com
nynow.com
autoshowny.com
yotelnewyork.com